Where design meets Investor Relations
Investor Creative, previously TSX Marketing, offers comprehensive Investor Relations materials and branding solutions for majors and startups alike.  We know what an investor is looking for, and love to use our creative flare to compliment a company's story by creating compelling Investor Relations materials that instill investor confidence and understanding.  
The brain processes visual graphics 60,000x faster than text, so clean, simple illustrations are a key to our IR materials.
We create brands for new companies going public, and assist those already established but looking to take their Investor Relations materials to the next level.  We love crafting engaging business communications and brand collateral with our flair for language, attention to detail, and graphic design expertise. We have excellent communication and interpersonal skills, allowing us to tell your story appropriately while relating to a diverse group of individuals.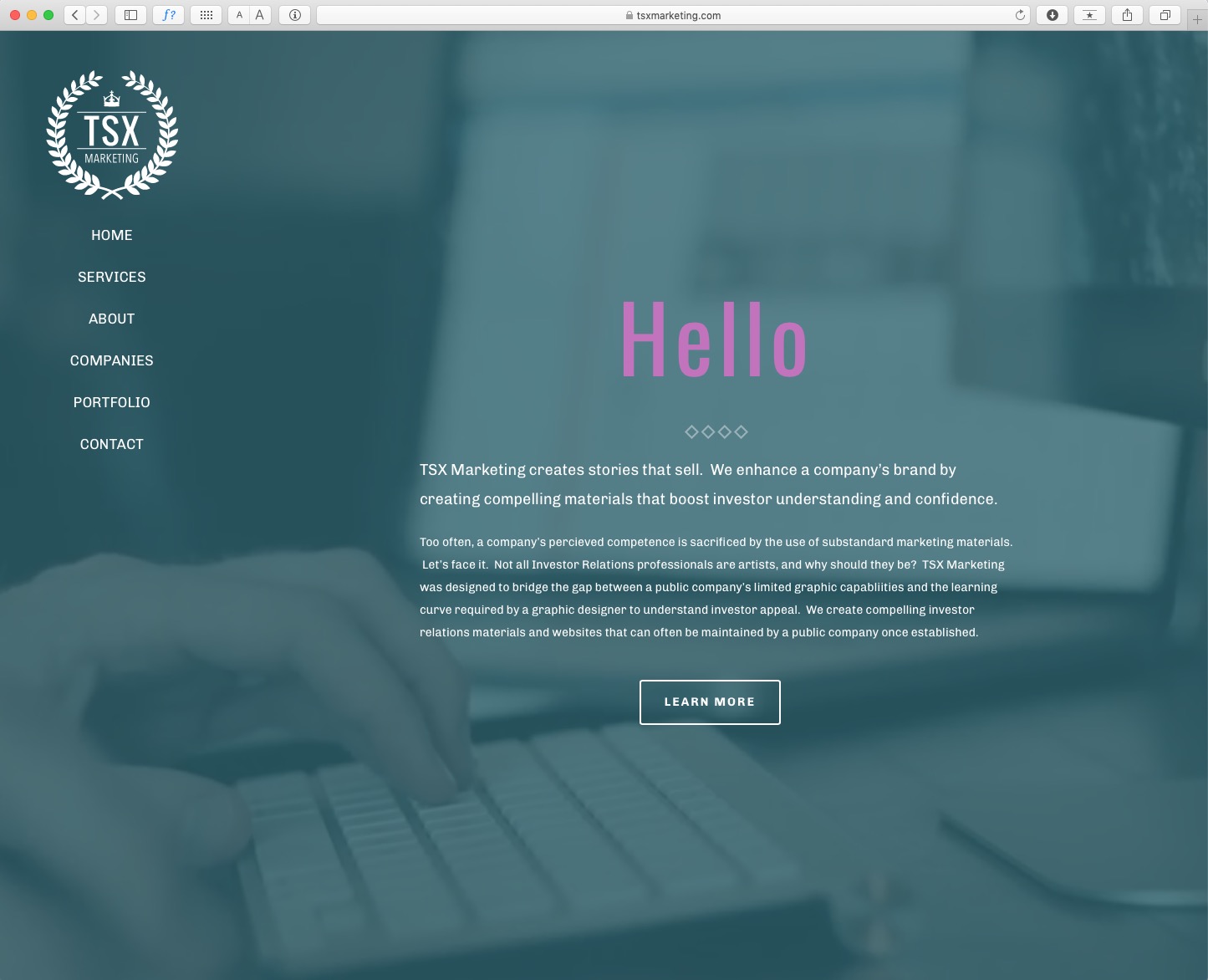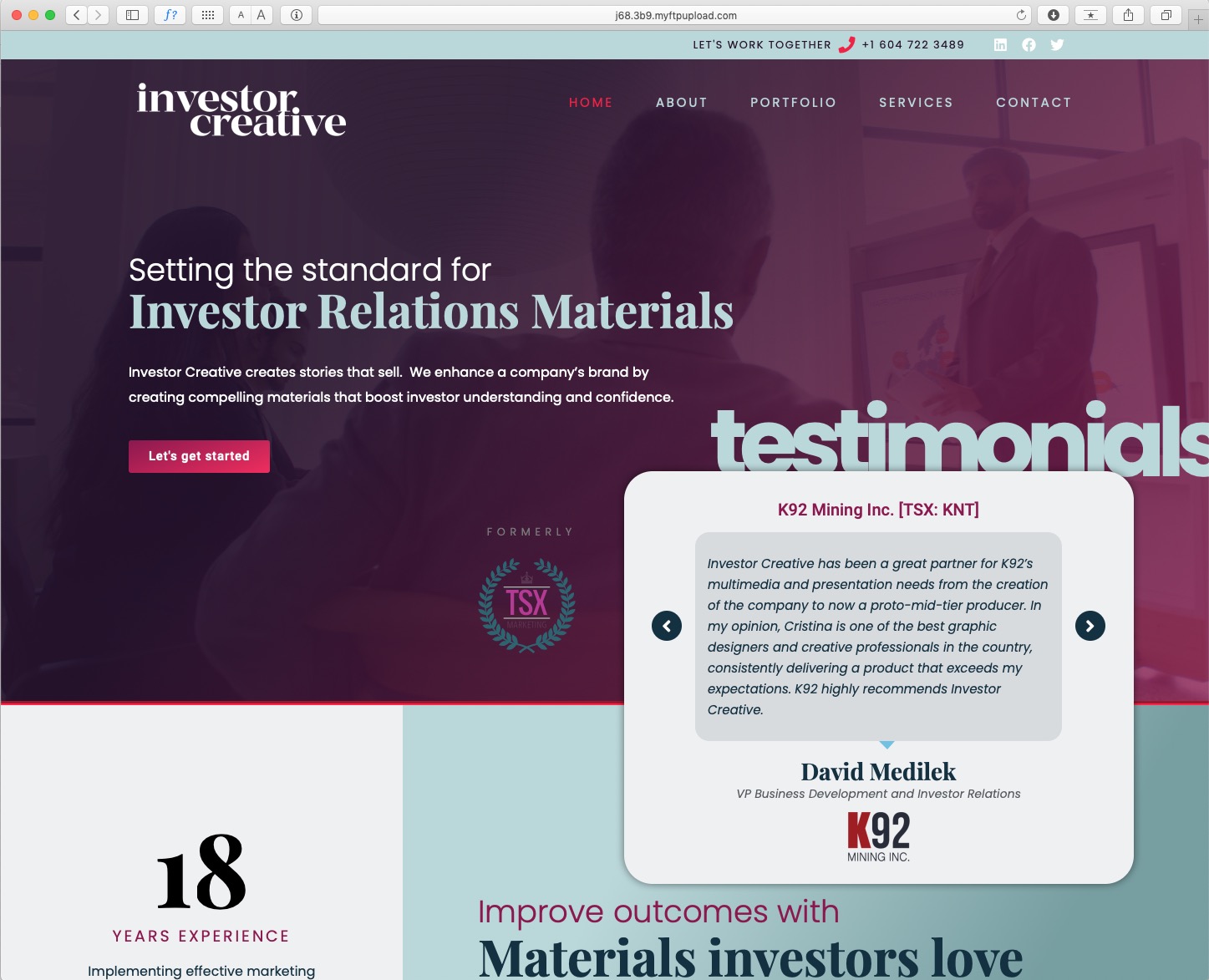 In 2023, TSX Marketing launched Investor Creative. After an amazing decade as TSX Marketing and so much growth in our skillset, we are excited to announce our new name and brand.
Trusted
The first company we worked with is still a client to this date! We have serviced over 75 companies in the public sector, since 2013, and continue to thrive on a 100% referral only basis.
Qualified
We aren't just designers but qualified Investor Relations professionals backed with years of experience. We just prefer the creative side.
Small & Crafty
We are a small shop and proud of it! We believe in quality, over quantity, and do all of our work in house. We only take on what we can chew, while maintaining the satisfaction of our existing clients, to ensure the utmost satisfaction for everyone.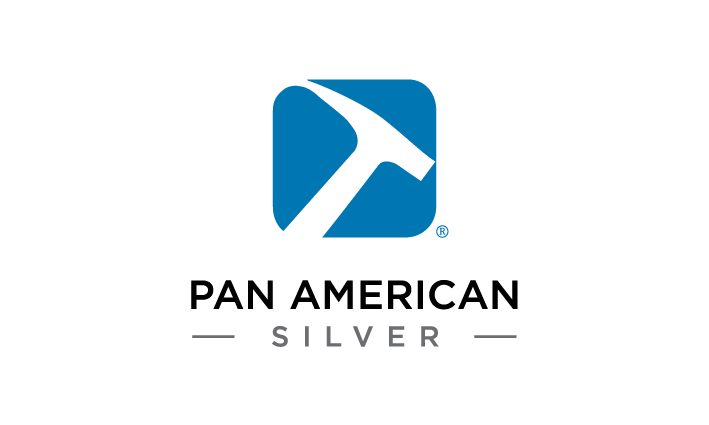 Pan American Silver [TSX: PAAS]
"Cristina did a fantastic job of re-invigorating our investor presentation, giving it a more professional appearance and punching up our key messages. She is creative, responsive and respected our deadline. Definitely exceeded my expectations."
Vice President, Investor Relations and Corporate Communications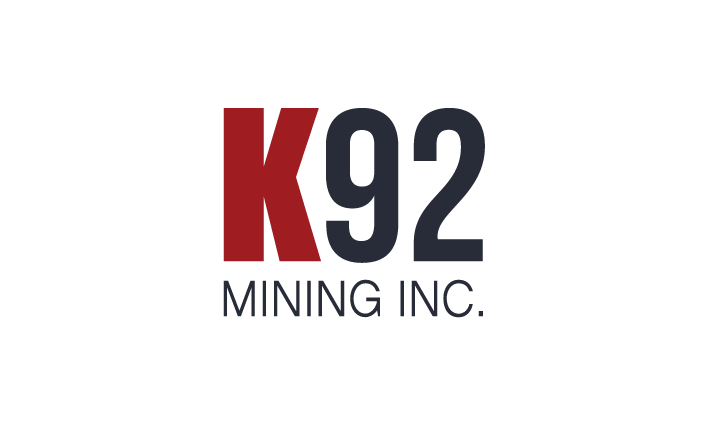 K92 Mining Inc. [TSX: KNT]
"Investor Creative has been a great partner for K92's multimedia and presentation needs from the creation of the company to now a proto-mid-tier producer. In my opinion, Cristina is one of the best graphic designers and creative professionals in the country, consistently delivering a product that exceeds my expectations. K92 highly recommends Investor Creative."
VP Business Development and Investor Relations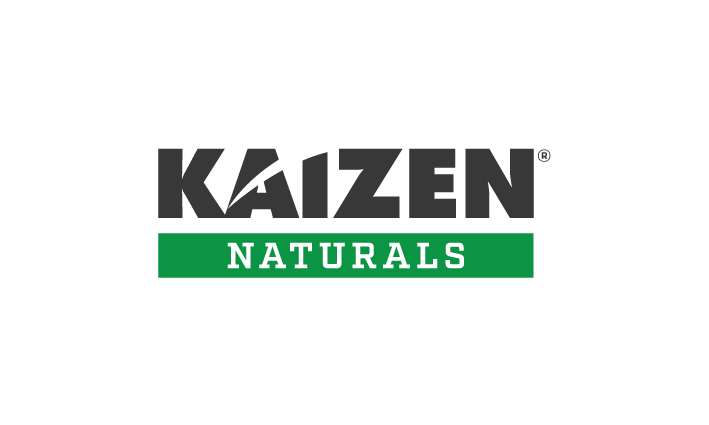 TWC Nutrition, Kaizen Naturals & BodyLogix
"Investor Creative did a fantastic job transforming our Investor Presentation. Cristina nailed the branding, helped us streamline our presentation content, and provided a solid Investor deck in great turnaround time. Her comments were insightful throughout the process. Timelines proposed were adhered to and responsiveness after the project was complete was diligent and timely. I highly recommend their work."
Hercules Silver [TSX-V: BIG]
"Cristina recently completed our new website as well as designed our investor presentation. She is unrivalled in her attention to detail and craft. I can highly recommend Investor Creative to anyone looking for a high quality product from an exceedingly professional organization."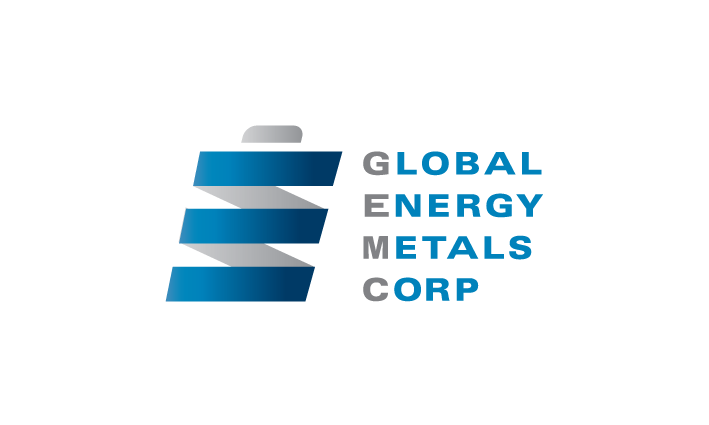 Global Energy Metals Corp [TSX-V: GEMC]
"Cristina Bittante at Investor Creative exceeded all of our expectations with the rebrand of our marketing material. Global Energy's marketing literature is a key tool and catalyst in driving our organization forward and this improved branding provided us with a platform to move forward. The quality of the work received both in terms of design and service is second to none. We highly recommend Cristina to any company that wants to strengthen its visual presence through high-calibre design work."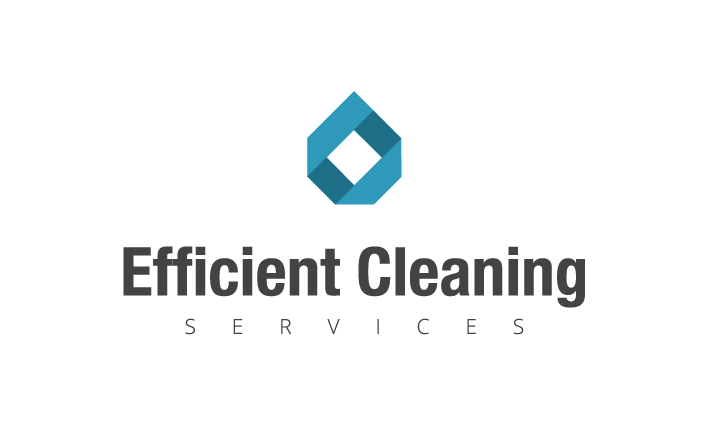 Taylord Accounting Services Ltd
"Cristina, I want to compliment you on the most amazing website that I have ever seen and/or interacted with in my life. I am so very amazed at the way the whole site flows in a most amazing way. The colours are stunning and the links from one page to another are, wow! I have been crawling all over the site today and everything is most amazing, more than I could ever dream of in my limited experience. I had no idea that websites could be so............awesome!"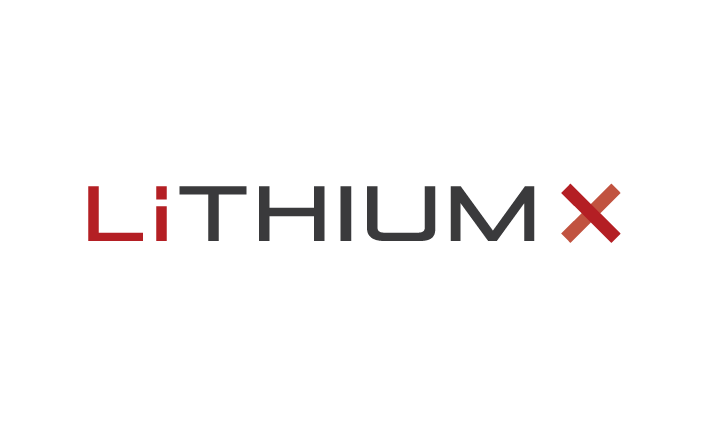 Lithium X Energy Corp. [TSX-V: LIX]
"You really helped us create an unbelievable brand!!! Thank you for all your help."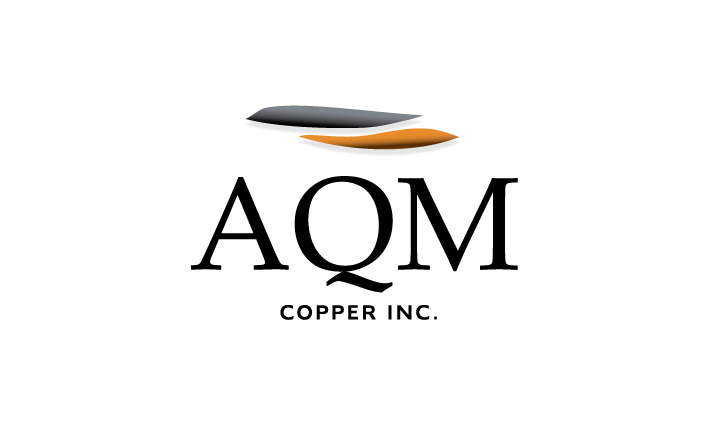 AQM Copper Inc.
"Just a note on our website - I received very good complements on its content and presentation on two occasions from investors during the last week. "I have never seen a better, more organized website than yours." In addition, I received accolades on our presentation booklet for its content, presentation, size and the fact it is printed on a white background! The name change went off without a hitch and stuck in the minds of the audience. Well done in creating our new corporate image as a very professional and focussed company."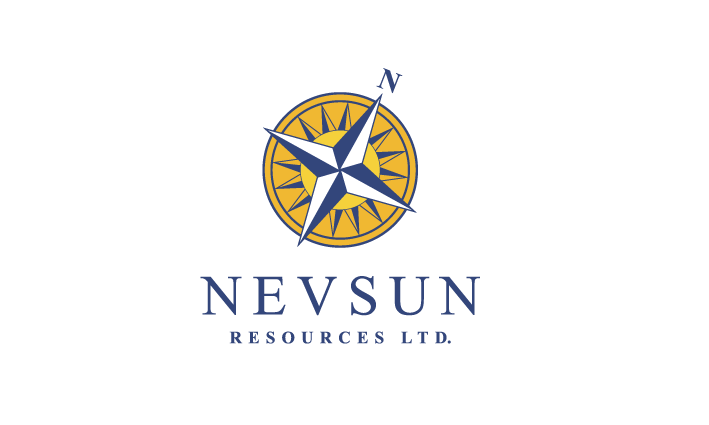 Nevsun Resources [TSX: NSU]
"Thank you for all the hard work leading up to and including the last several days. Extremely well done. The booth was very successful."
Chief Development Officer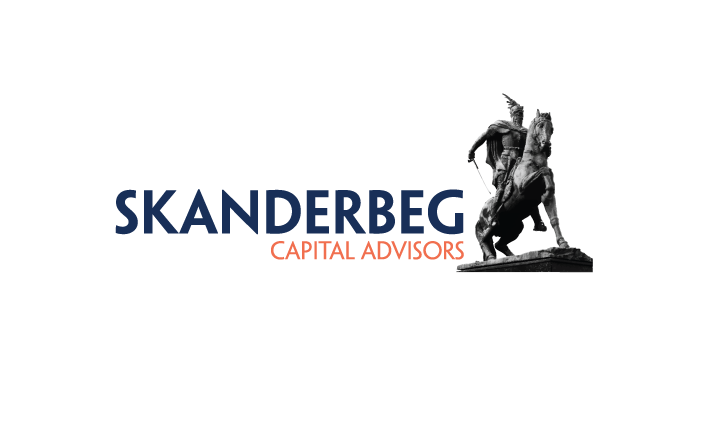 Commodity Partners Inc.
"Our go to marketing Girl, Cristina is an expert at refining, polishing and making these presentations and websites exceptional. We rely on her in a big way. After the content is done, she adds the format, branding, sex appeal and many years of additional experience to provide input. She did the Lithium X for us and I'm a big fan of all her materials."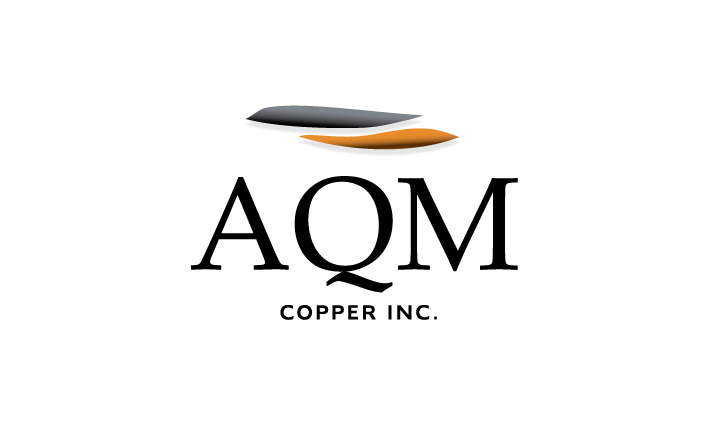 AQM Copper [TSX-V: AQM]
"Thanks for the excellent and professional manner in organizing and guiding us through the events of tour. Your analysis will be very helpful in our future money-raising activities. Great job! Thanks again and again."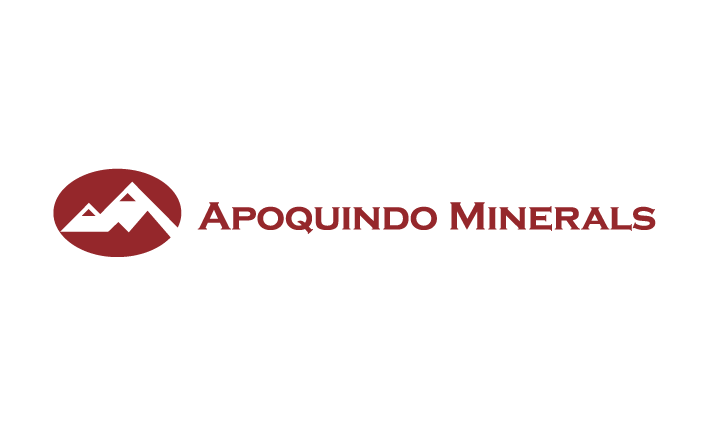 Apoquindo Minerals [TSX-V: AQM]
"Cristina created the design... She is a legend when it come to graphic design as she also created our PPT templates, fact sheets, banners and other misc slides."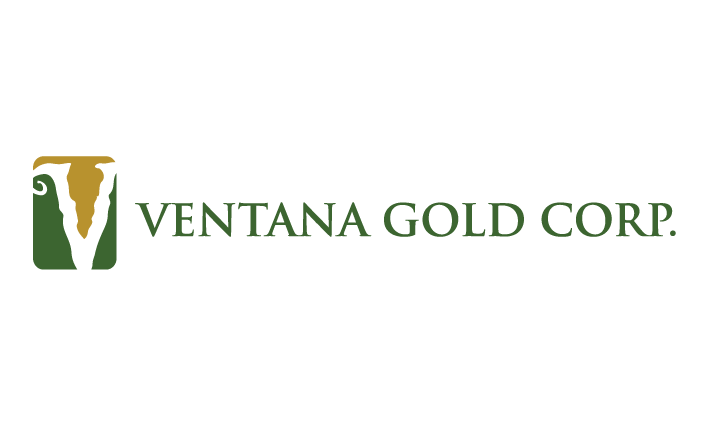 Ventana Gold [TSX-V: VEN]
"Thank you SOOOOOO much for putting everything else aside to help with this on such short notice. We're lucky to have you!"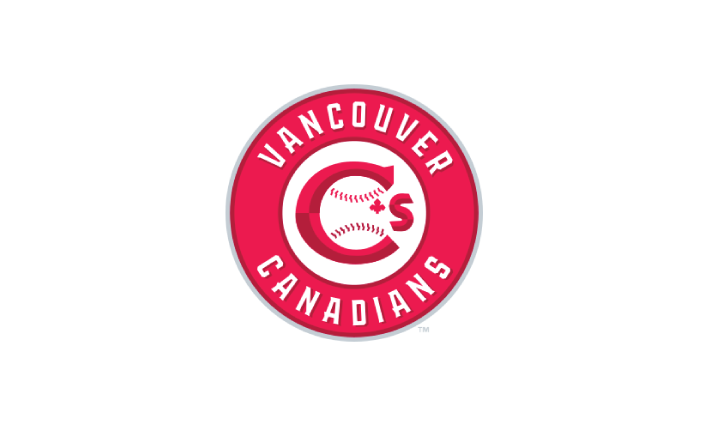 Vancouver Canadians
"I just wanted to let you know that Cristina sent us a copy of your BBQ invites and that it looks fantastic. I loved the artwork and how the information was presented. I'm sure you have received the same positive feedback from your clients and friends at this point!"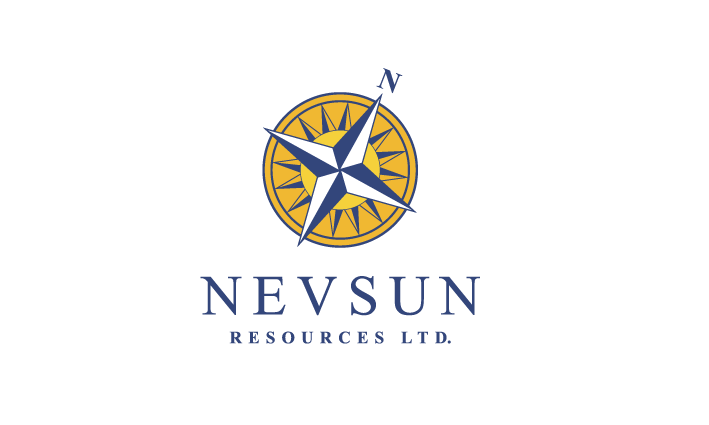 Nevsun Resources
"Cristina, Fantastic job on the November trip booklet !! Seriously the best set I have seen ever on our project."
Investor Relations Strategist & Founder
A hands-on IR professional, graphic artist and website designer with 20 years experience.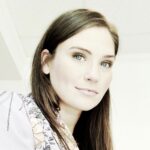 Investor Creative is led by Cristina Bittante, a passionate, results-oriented business graduate with over 20 years experience implementing effective marketing campaigns in highly competitive investor markets.  While trained in finance, Cristina's passion lies in the creative production of Investor Relations materials and marketing.  Cristina has defined, developed, and successfully established over 70 brands for both public and private companies ranging in size from $5M-$5B in the mining, resource, and technology sectors.  She is strategic, quick minded, and has a natural ability to build bridges between people and ideas.
Cristina has played a pivotal role in multiple financings, IPO's and investor relations initiatives since 2003 when she began her finance career.   In 2013, she founded TSX Marketing , which became Investor Creative in 2023.  From 2008 – 2014, Cristina was VP of Marketing & Investor Relations at Kin Communications Inc., a full service investor relations firm, known to represent some of Canada's leading mining ventures.  Cristina was a major catalyst in the firm's success, where she created impactful brand collateral and provided consultative advice on communications strategies to Kin clientele.
Cristina graduated from Simon Fraser University with a Joint Major in Business Administration and Economics, with concentrated studies in Marketing. She has additionally studied at BCIT, the Canadian Securities Institute, and with 6s Marketing. Cristina's marketing leadership and finance career initiated in 2003 at First Associates Investments and later Golden Capital Securities, where she acquired her Investment Advisor's designation.
We design and build great
brands.
websites.
IR materials.
Whether classic, conservative, or punchy, we deliver investor materials to be proud of. 
What makes us tick

Our philosophy
We are only as strong as our last project.
A key component to our ongoing success has been referrals and repeat customers.  Since our inception in 2013, we have operated on a referral only basis, and are so proud and grateful of the solid network we have established as a result of our hard work.  We believe that great work brings back business, so we are thoroughly dedicated to surpassing expectations and long term relations.
Your happiness is our number one priority.  Give us a call, or drop us a line and let's see how we can work together.